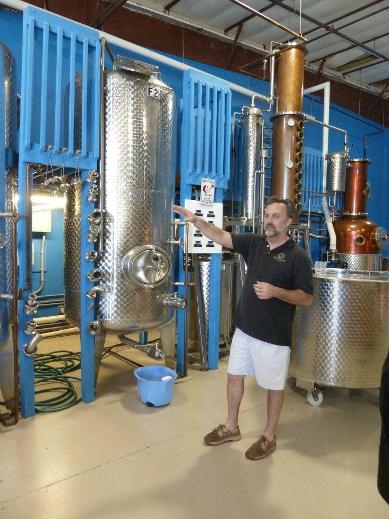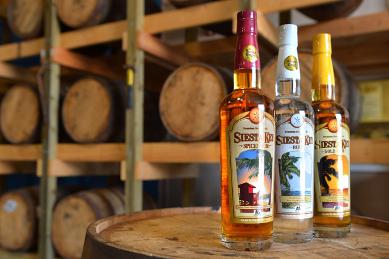 Drum Circle Distillery:
We hope you'll take a brief journey through our site and learn about our award winning rums and our small batch distillation methods. Or visit our media page to see what professional reviewers and the press are saying.
At our Sarasota, Florida distillery our spirits are hand-crafted from start to finish in small batches using only the finest ingredients and hands-on distillation in a copper pot still. We take our time and carefully watch over every step of the fermentation and distillation of Siesta Key rum. This allows us to produce a delicious rum that harkens back to a time before mass production and the bottom line determined the quality and flavor of rum. We put the rum first and it makes a difference.
We are passionate about our spirits and are inspired to bring you a remarkable experience. We hope you enjoy the Spirit of Sarasota… from Drum Circle Distilling.
Location:
COPYRIGHT 904 HAPPY HOUR CORP. © 2013